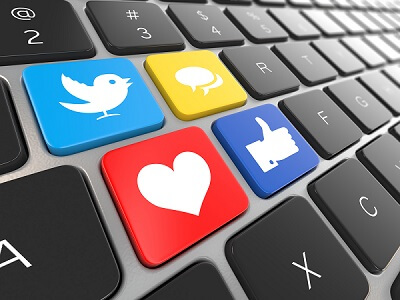 July 3rd, 2019
Need of Social Media Marketing Tools
While running a social media page you must optimize it through a great social media strategy. It is very important to optimize the page and know which audience you are targeting and when is the right time to post? Or how many posts should be there every day?
It is important to do research about your competitors as well, see how many times they are posting per day and what kind of content your targeted audience prefers. After all is done the most important thing is to keep posting on a regular basis.
Here come many different social media tools that support you to post on regular basis. These tools will provide you the facility to schedule the post for as long as you want so, you don't miss the posts even when you are busy. The tools will also help you to schedule the post on more than one social media platforms. You don't have to schedule the post for every platform separately it requires just one time effort.
In the modern world of technology these type of tools are a must have to include in your strategy to increase your business and audience. They reduce the labor time as well as the cost for you by allowing you to make post on different platforms from one channel only.
Calendar feature on social media marketing tools also keeps it neat and simplify for you to see what content you have posted and what needs to be posted, there is no mess created so it will help you to save time as well.
It is nearly impossible in today's world to develop a strategy and make it successful without using an excellent social media management tool. Before developing a strategy take the time and find the best tool for your social media management. It is the key to successfully run a marketing plan.